Stay in tune with your security
SecTune is your reliable partner for SAP Security & Compliance Management
Our goal is to detect and prevent attacks to your company or business data.
Cyber security attacks are a growing trend in the last years. Attacks may not only come from outside but even from inside the companys own network. Our passion is to enable companies to protect their systems and data to a maximum. In this context the subject of IT security must be seen holistically. It is a combination of secured configured systems, access regulations and trained personnel. We are looking forward to evaluate your security status and define measures to tune your security to a maximum.
Hacking anything to secure everything
According to the police crime statistics (PKS) of the german Federal Criminal Police Office Cybercrime, there were more than 108,000 recorded cases of hacking attacks on IT systems in 2020. The number of factual cases is much higher and we can observe an immense increase in recent years.
The audit of SAP systems shows that 95% of all SAP systems are at risk.
From security audits we know: Every system is vulnerable. It is just a question of time and effort to hack a system and get access to sensitive data. We very rarely find SAP systems where the infrastructure is secured in the best way and an effective authorisation concept is established. Threats are almost detected too late. With the right concept, the probability of a successful attack can be reduced significantly.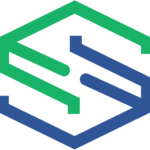 Find and stop advanced attacks for your business.
Take advantage of our professional consulting services to implement security efficiently. Our portfolio covers all technical and process related levels of an SAP system.
Our professional team of security consultants will support you in improving your SAP security status.
We support your teams in the daily business of running SAP systems to compensate any bottlenecks and ensure business continuity.
Become a real security expert with our well proven training program
SecTune is an independent consulting company for SAP Security and Compliance. We are known for our experience, reliability, professionalism and verifiable customer satisfaction. The two founders Roozbeh Noori Amoli and Steffen Maltig already look back on more than 15 years of experience in the subject area of SAP Security and Compliance with experience from more than 150 companies in various areas of IT Security. Our passion is to develop companies in terms of security in order to help them to achieve a higher security standard.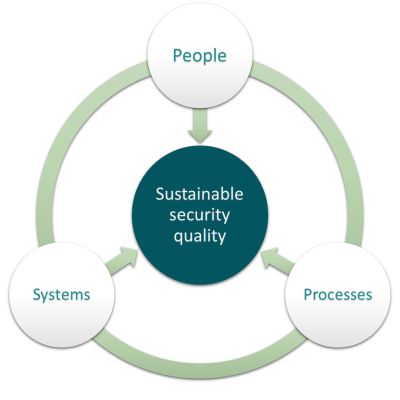 The most common reasons for the failure of IT Security projects:
Early integration of the people concerned
Lack of cooperation and communication
Insufficient or inflexible project planning
Unsuitable concepts and processes
The triangle of IT Security
Security is an interaction of many components and is always depend by the factors of people, processes and technology. A secured and stable system requires an optimal harmonisation of these dimensions.
SecTune GmbH
Huttropstraße 60
45138 Essen