We train your staff in the subject area of SAP security to keep security under your own control.
Become an real SAP security expert with our well proven training program
Protect your business with well-trained employees
A trained staff is the key to ensuring security in an SAP system.
Train your SAP users according to our Best Practice Program or an individual training tailored to your needs.
security awareness training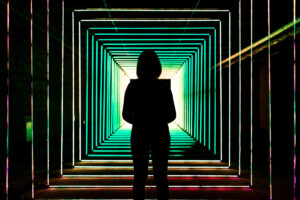 Secure handling of the SAP system and user awareness is fundamental to cyber defense and just as important as technical protection measures and controls. Yet few companies invest as much resources and energy in this task.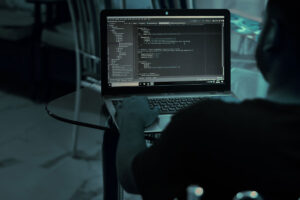 We train you to understand the mechanism of SAP Security and the SAP security concepts and learn about the elements, strategies, and tools to create, assign and manage authorizations.
SecTune GmbH
Huttropstraße 60
45138 Essen